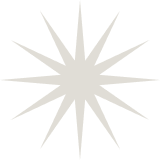 Your Invisalign Specialists in Los Angeles!
Unlock Your Perfect Smile with Invisalign – The Clear Path to Confident Grins!
Are you ready to transform your smile discreetly and comfortably? Look no further than Tsolakyan Dental Office, your Platinum Plus Invisalign Provider and a certified doctor in DSD (Digital Smile Design) and Bioclear techniques in Los Angeles. Our team of skilled professionals is dedicated to crafting stunning smiles using the most advanced orthodontic solutions available.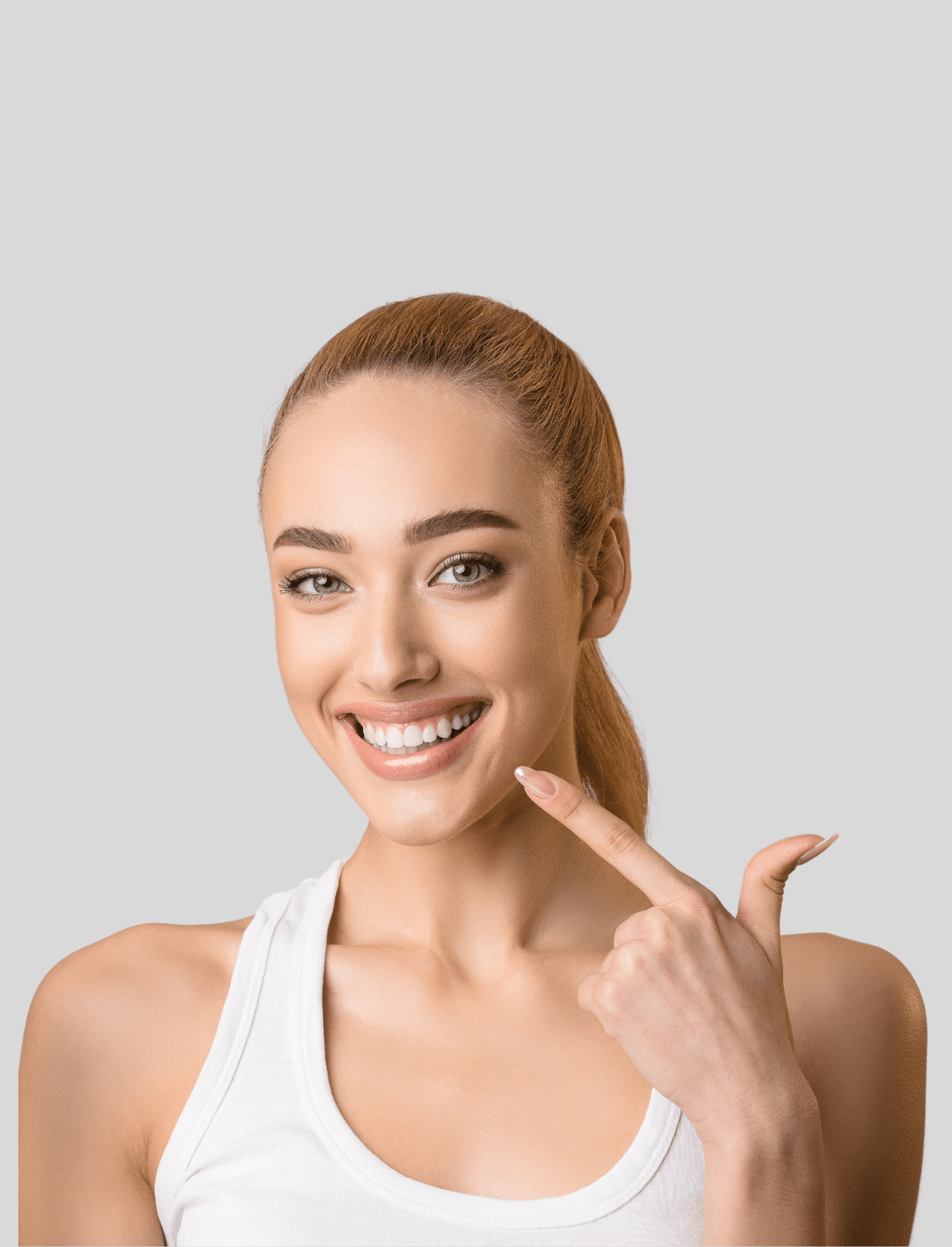 Get $600 off on Invisalign for new patients ONLY!
Welcome to
Tsolakyan Dental Office

Tsolakyan Dental Office is a family-owned business located in Los Angeles, operated by a husband-and-wife team. Headed by Dr. Tsolakyan, the dental clinic boasts of state-of-the-art equipment and facilities, essential in providing customers with the latest advancements in oral care.
Invisalign
Invisalign is the perfect way to subtly align teeth using invisible and removable braces.
Cutting-edge Solutions
Experience revolutionary approaches to enhance your oral health. Our experts utilize innovative techniques to achieve outstanding results, ensuring your well-being without compromising on quality.
Tailored Care
We recognize the uniqueness of each individual's needs. Every journey with us is personalized to align with your specific goals, guided by experienced professionals who create custom treatment plans for optimal progress.
Comfort & Convenience
Embrace comfortable treatments designed to fit seamlessly into your lifestyle. Say goodbye to discomfort, as our methods prioritize your ease throughout your journey to a healthier, happier smile.
Expert Team
Our center boasts a dedicated team of professionals with deep expertise across various specialties. Whether you seek orthodontic, periodontal, or cosmetic solutions, our experts are with you every step of the way.
Remarkable Outcomes
Witness the transformation of your smile into a radiant testament to your well-being. Our track record of achieving remarkable results speaks for itself, as we've empowered numerous individuals to embrace their best smiles. Travis Crookshanks
2023-08-27
I saw some negative reviews about this office before I came in so I was a little skeptical, but it was honestly the best dentist experience I've ever had. Staff was nice and efficient. No wait time. Very thorough. Didn't try to upsell me unnecessary things like every other dentist I've been to in LA. Going back next month for a cleaning. Highly recommend this office based on my experience.
Leah L Griffin
2023-08-21
Dr. Grigoran's high-tech approach inspired me to be pro-active. I am so grateful that I took the plunge and committed to aligning my bite and straightening my teeth with Invisalign under Dr. Grigorian's care. Prevention is key in dental care and Dr. Grigorian set me on the right path.
Tasha Aquino Vance
2023-08-18
I've been seeing Dr. Gohar Grigorian for a few years now and highly recommend her office. The exams, xrays, and cleanings are conducted efficiently, and everyone in the office is warm and friendly. I've never had any issues with insurance or scheduling. Parking is super easy to find in the adjacent neighborhood. I appreciate that everyone in the office knows my name and says hi as soon as I walk in the door!
Dr. Tsolakyan is the best dentist! I've always been afraid of going to the dentist because my past dentists have caused me so much pain but not with Dr. Tsolakyan! She gentle with your mouth and friendly. Good prices too! Highly recommend
Wonderful service and dedicated staff, I've been coming here for years and really appreciate the attentive and kind folks at this dental office. I always feel safe and taken care of.
GUADALUPE CARCAMO
2023-04-22
I love coming to this dentist. They are vey professional and all of their work is 💯 approved. The staff and doctors are very friendly. I highly recommend this dentist 🦷.
Tigran Zatikyan
2022-09-06
This dental office is very good,I really liked it,office is so clean,staff is so friendly and helpful, especially Dr. Gohar Grigoryan,she's really the best dentist I know, highly recommended!
Anahit Zatikyan
2022-09-06
This dental office is wonderful!I really liked it,,the staff is very friendly and proffecional,especially Dr. Gohar Grigoryan,she's the best,service is also great,highly recommended!!