Restore Your Smile with Fixed Bridges
Fixed bridges: The permanent solution to incomplete smiles!
Like dentures and partials, fixed bridges are permanent cosmetics that fill gaps when teeth are pulled out. These prevent movements of adjacent teeth. Such are provided to maintain and restore speech, prevent facial structure changes and retain normal chewing ability.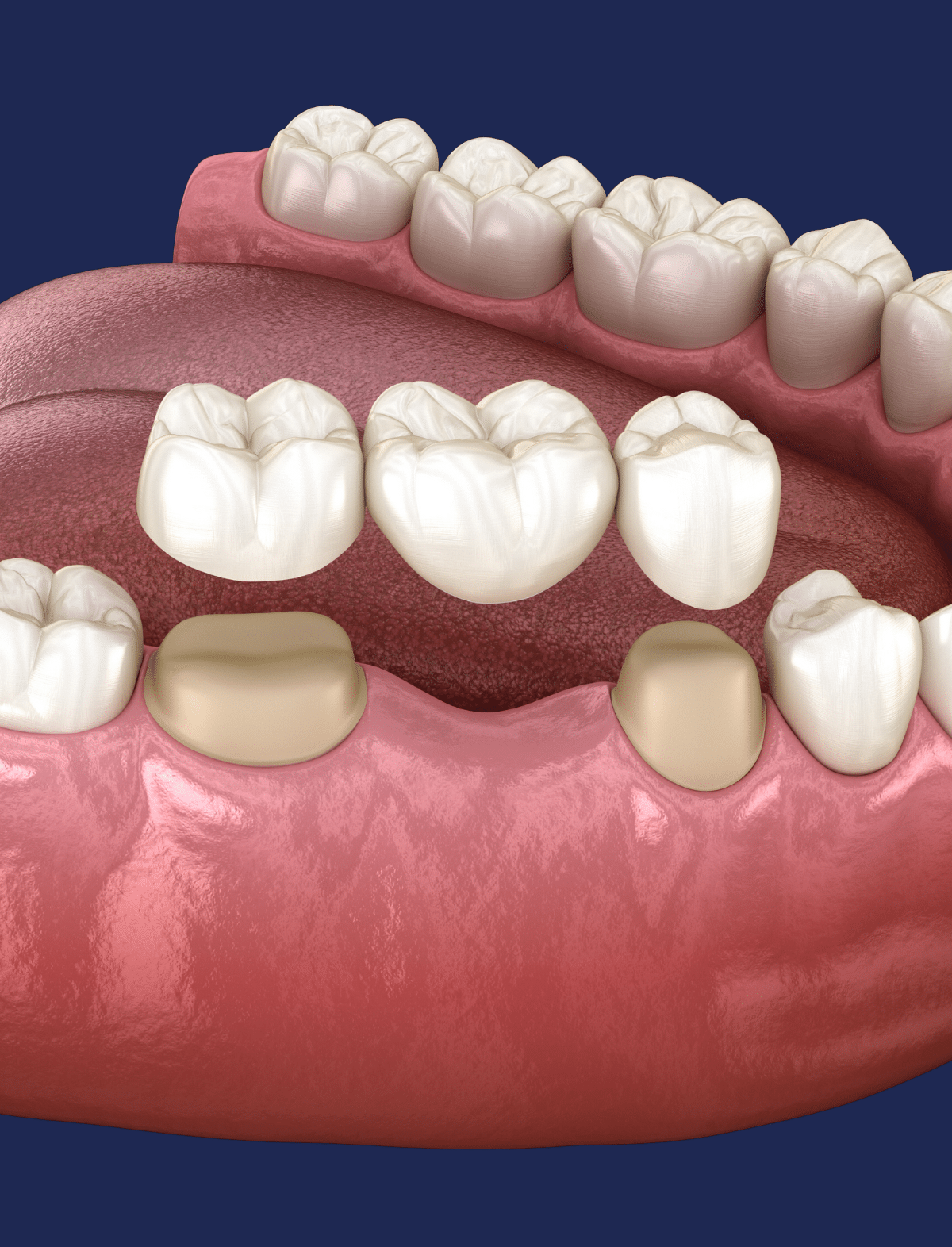 Get $600 off on Invisalign for new patients ONLY!

Why Choose Fixed Bridges at Our Center?
😁 Seamless Smile Restoration
Just like dentures and partials, fixed bridges are a permanent cosmetic solution that bridges the gap when teeth are extracted. These meticulously crafted bridges not only restore your smile but also seamlessly blend with your natural teeth, creating a flawless, complete look.
🦷 Stability and Support
Fixed bridges do more than just fill gaps; they provide vital stability to your dental structure. By preventing the movement of adjacent teeth, they maintain the alignment of your smile, ensuring that your bite remains comfortable and functional.
🗣️ Preserve Your Speech
Your speech is an integral part of your daily life, and fixed bridges are here to help you maintain it. Say goodbye to speech difficulties caused by missing teeth and hello to clear and confident communication.
🌟 Prevent Facial Changes
Dental gaps can lead to changes in your facial structure over time. Fixed bridges are your shield against these unwelcome transformations, preserving the natural contour of your face and your overall appearance.
🍴 Enjoy Your Favorite Foods
With fixed bridges in place, you can savor your favorite foods without hesitation. These bridges ensure that your chewing ability remains just as efficient as it was before tooth loss.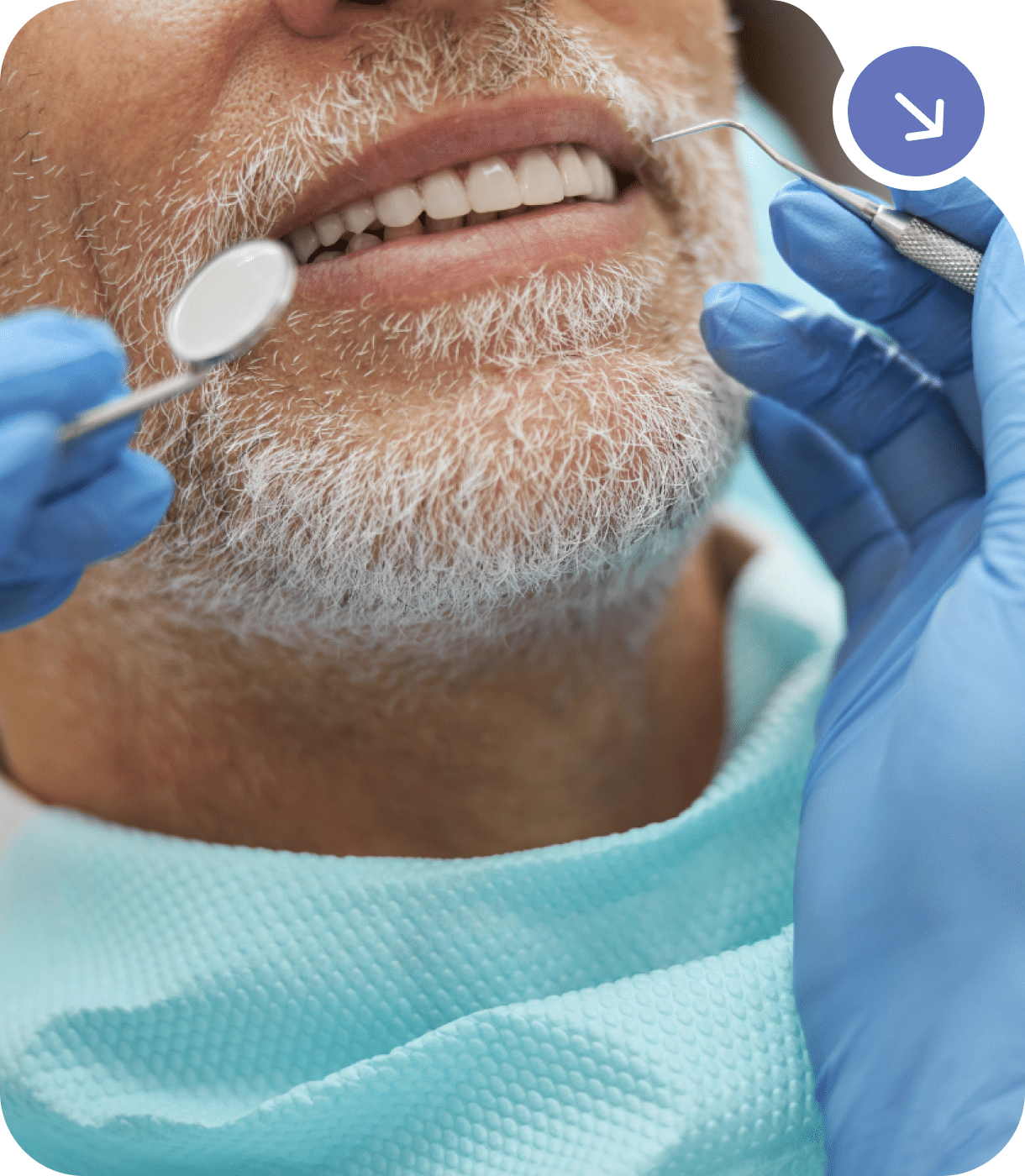 Ready to Take the First Step?
Trust your smile to the experts at Tsolakyan Dental Office, where we blend artistry, science, and care to deliver stunning results. Experience the transformative power of fixed bridges and rediscover the beauty of your smile.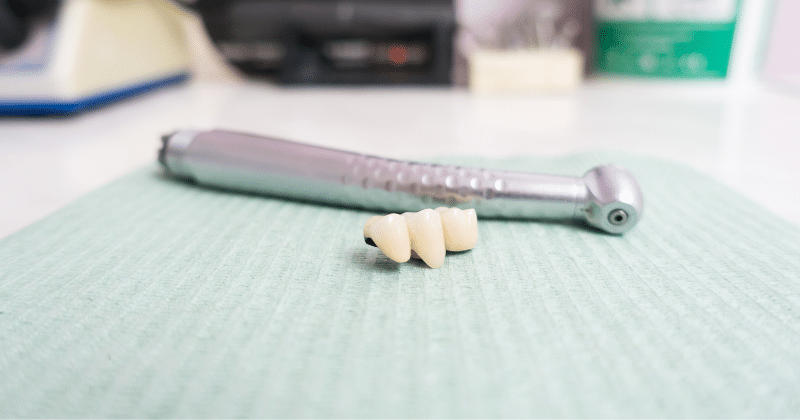 Ready to complete your smile and regain your confidence?
For inquiries or to learn more about our fixed bridge solutions, call us at (323) 663-2606 or email us at ggrigoriandds@gmail.com.
Your journey to a more radiant, fully restored smile begins here at Tsolakyan Dental Office!