Combat Gum Disease with Expert Care
Gum Disease (Periodontal Disease): Your smile's silent enemy!
Also known as Periodontal disease, Gum Disease is an infection that weakens the surrounding tissues of the teeth. When this happens, different symptoms arise which include bad breath, sensitive teeth, toothache, and bleeding gums. At Tsolakyan Dental Office, we provide a proven cure and a recommended regimen to help alleviate the emergence of these problems.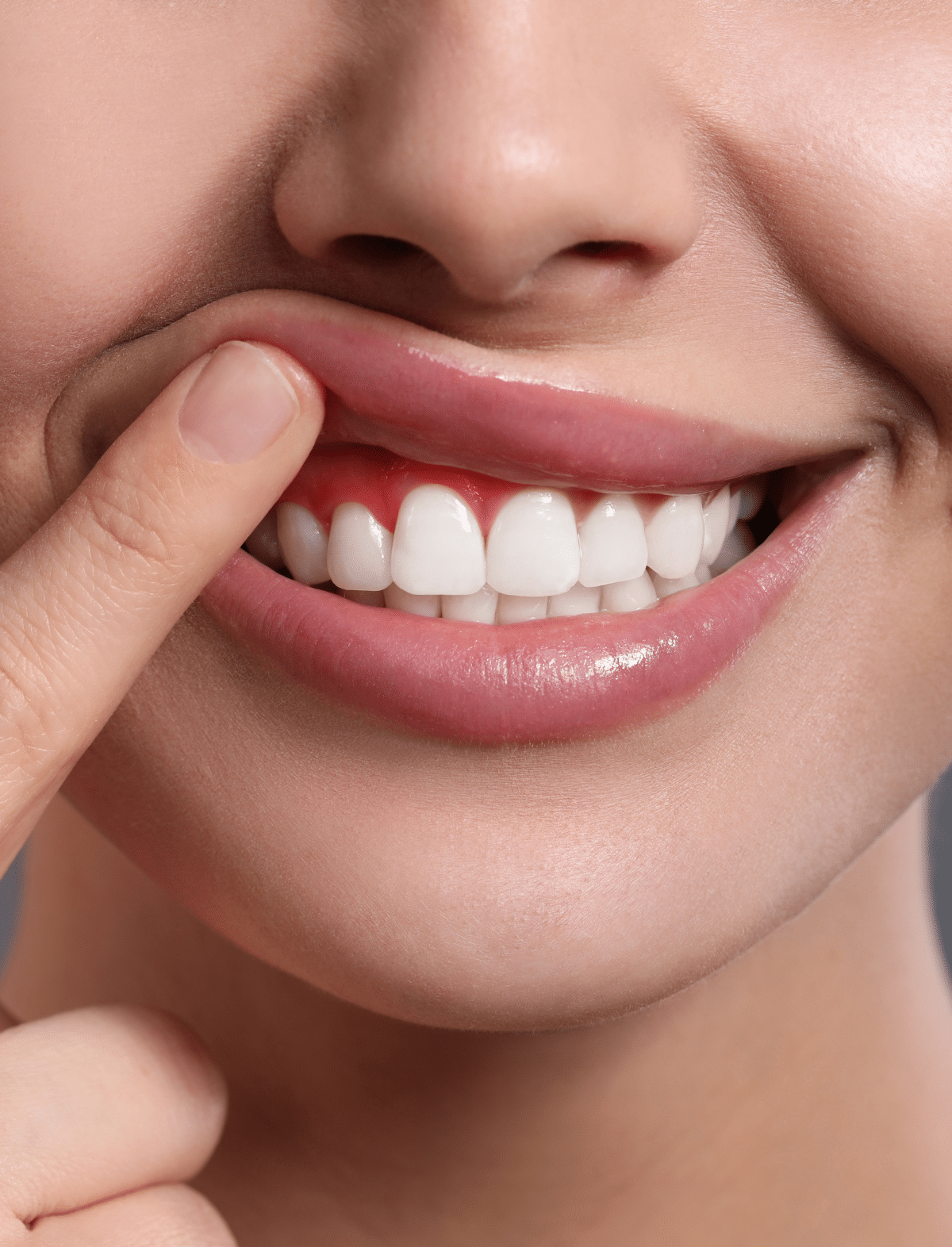 Get $600 off on Invisalign for new patients ONLY!

Why Treat Gum Disease at Our Center?
😷 Periodontal Disease Unmasked
Often known as Periodontal Disease, Gum Disease is a stealthy infection that silently weakens the tissues surrounding your teeth. Left untreated, it can lead to a host of uncomfortable symptoms that include bad breath, tooth sensitivity, toothache, and bleeding gums.
🚫 Don't Ignore the Signs
Ignoring these symptoms can lead to serious dental issues. But here at Tsolakyan Dental Office, we're your allies against Gum Disease. We offer a proven cure and a carefully recommended regimen designed to alleviate these problems and safeguard your oral health.
🦷 Expert Care, Compassionate Approach
Our dedicated team of dental professionals understands the intricacies of Gum Disease and tailors each treatment plan to suit your unique needs. We approach your care with both expertise and compassion, ensuring your comfort and well-being throughout your journey to a healthier smile.
💪 Restore Your Oral Health
Periodontal Disease doesn't have to control your smile. With our comprehensive treatment options, we're here to help you regain your oral health, eliminate discomfort, and ensure your teeth and gums are at their best.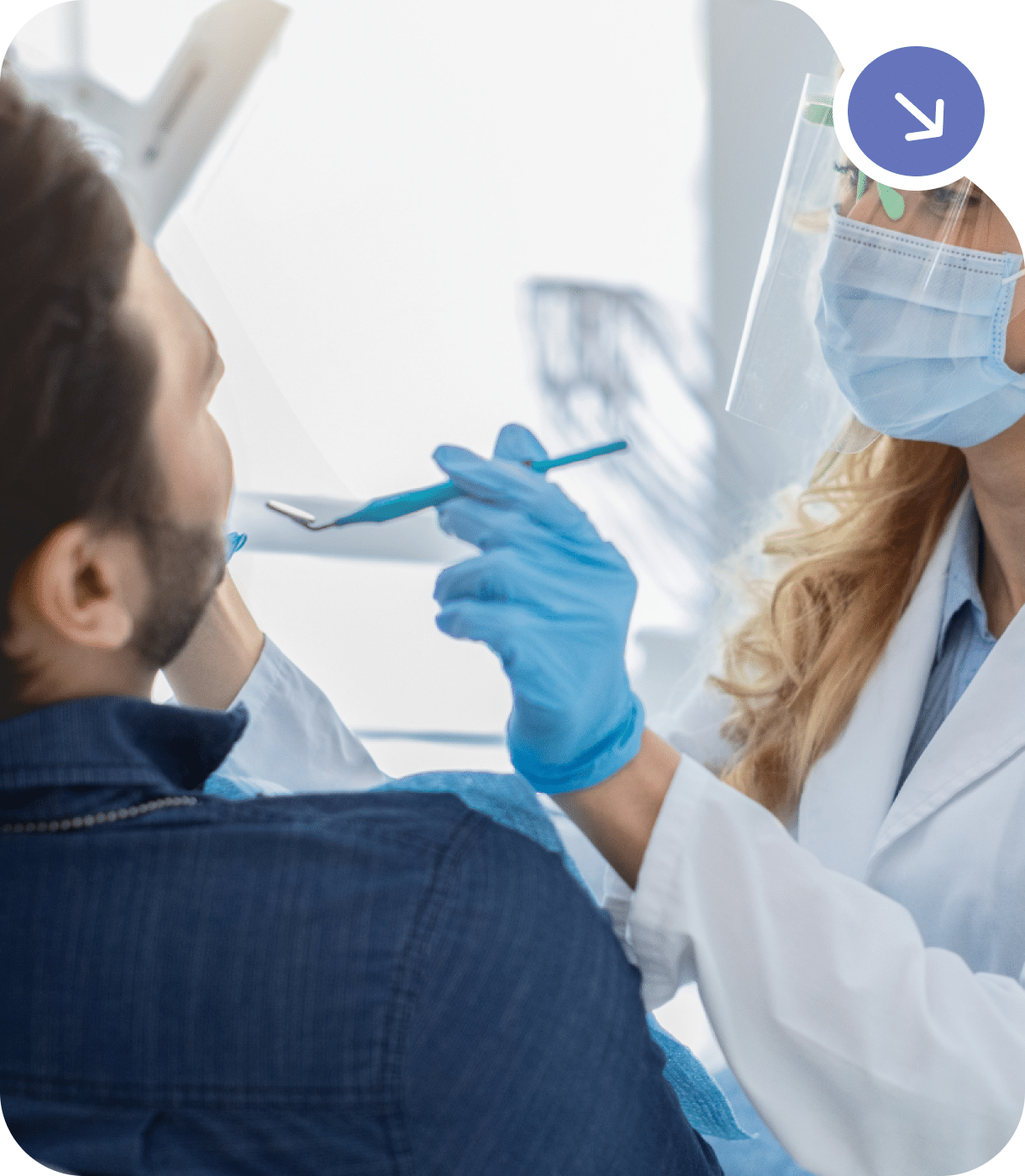 Ready to take control of your oral health and smile confidently again?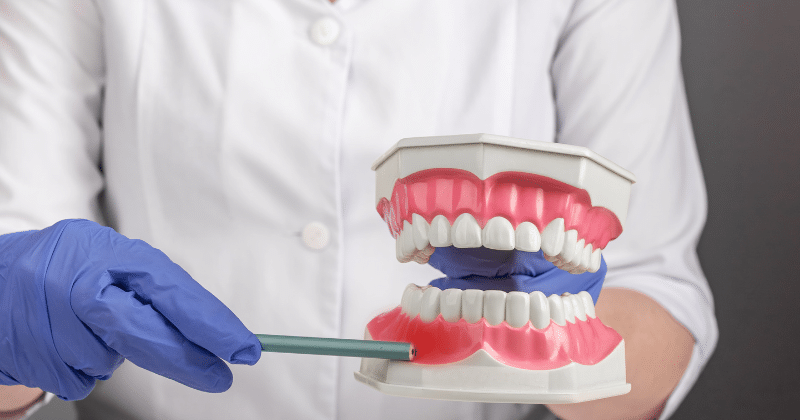 For inquiries or to learn more about our Gum Disease solutions, call us at (323) 663-2606 or email us at ggrigoriandds@gmail.com.
Your path to a healthier, happier smile begins here at Tsolakyan Dental Office!