Zoom! Teeth Whitening & KöR Whitening
Reveal Your Radiant Smile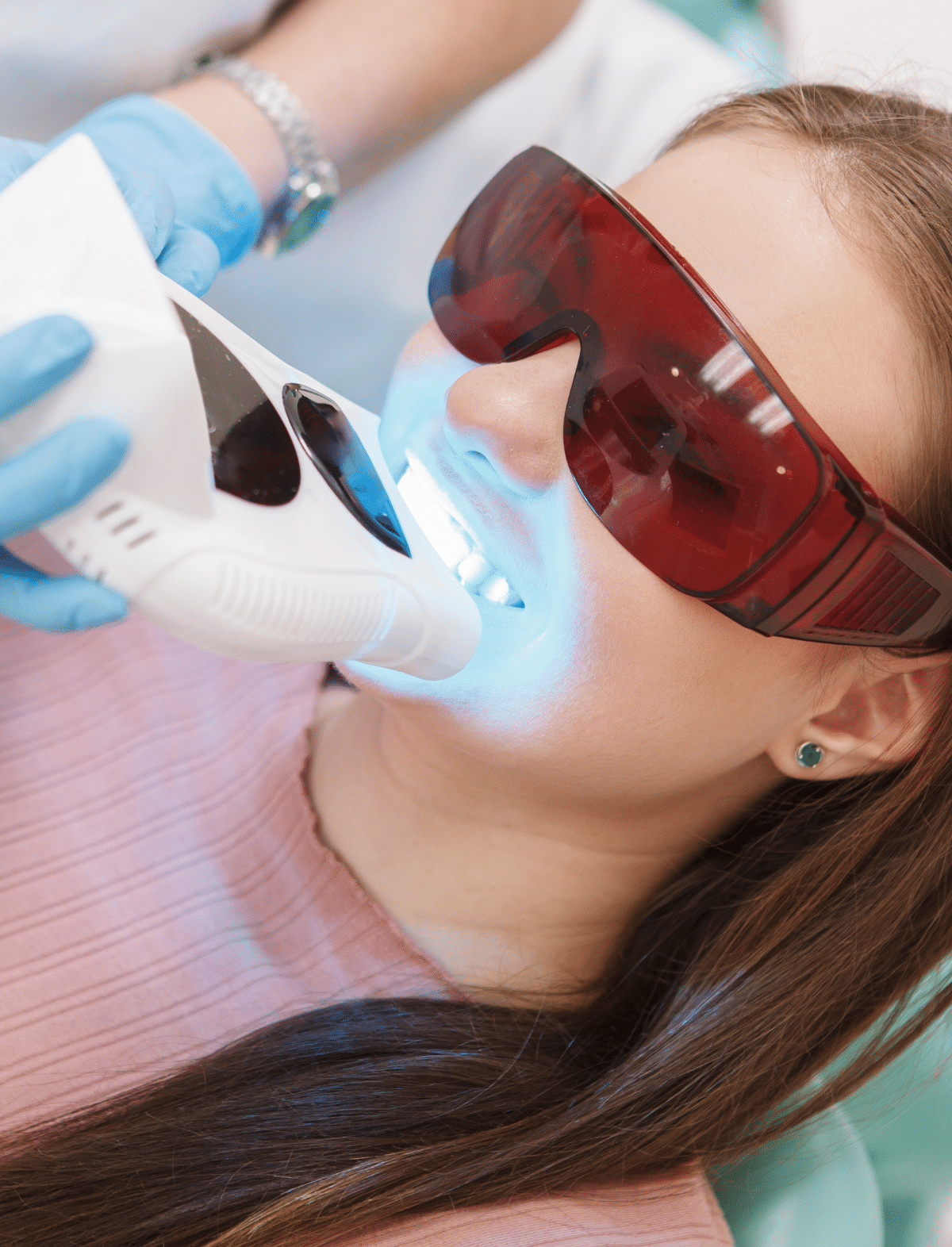 Get $600 off on Invisalign for new patients ONLY!

Why Get Teeth Whitening at Our Center?
🌟 Zoom! Teeth Whitening
Say goodbye to yellow and stained teeth! At Tsolakyan Dental Office, we offer the ultimate teeth whitening solution with Zoom! Teeth Whitening. Our advanced whitening process is not only highly effective but also incredibly efficient, taking less than an hour to deliver dazzling results. Sit back and relax in our Zoom Whitening Chairside system while we work our magic. Minutes later, you'll be flaunting a set of pearly white teeth that sparkle with newfound confidence!
💫 KöR Whitening
Experience the future of teeth whitening with KöR Whitening, hailed by many dentists as the premier whitening service today. KöR Whitening is not just a quick fix; it's a long-lasting solution that can last a lifetime with occasional in-home treatments. This revolutionary system not only whitens and brightens your smile permanently but also rejuvenates your teeth. It's so comfortable and easy to use that you can literally whiten your teeth while you sleep.
✨ Your Journey to a Whiter Smile
Our commitment to your oral well-being drives us to provide you with the best teeth whitening options available. Whether you choose Zoom! Teeth Whitening or KöR Whitening, you're on the path to a more confident, dazzling smile.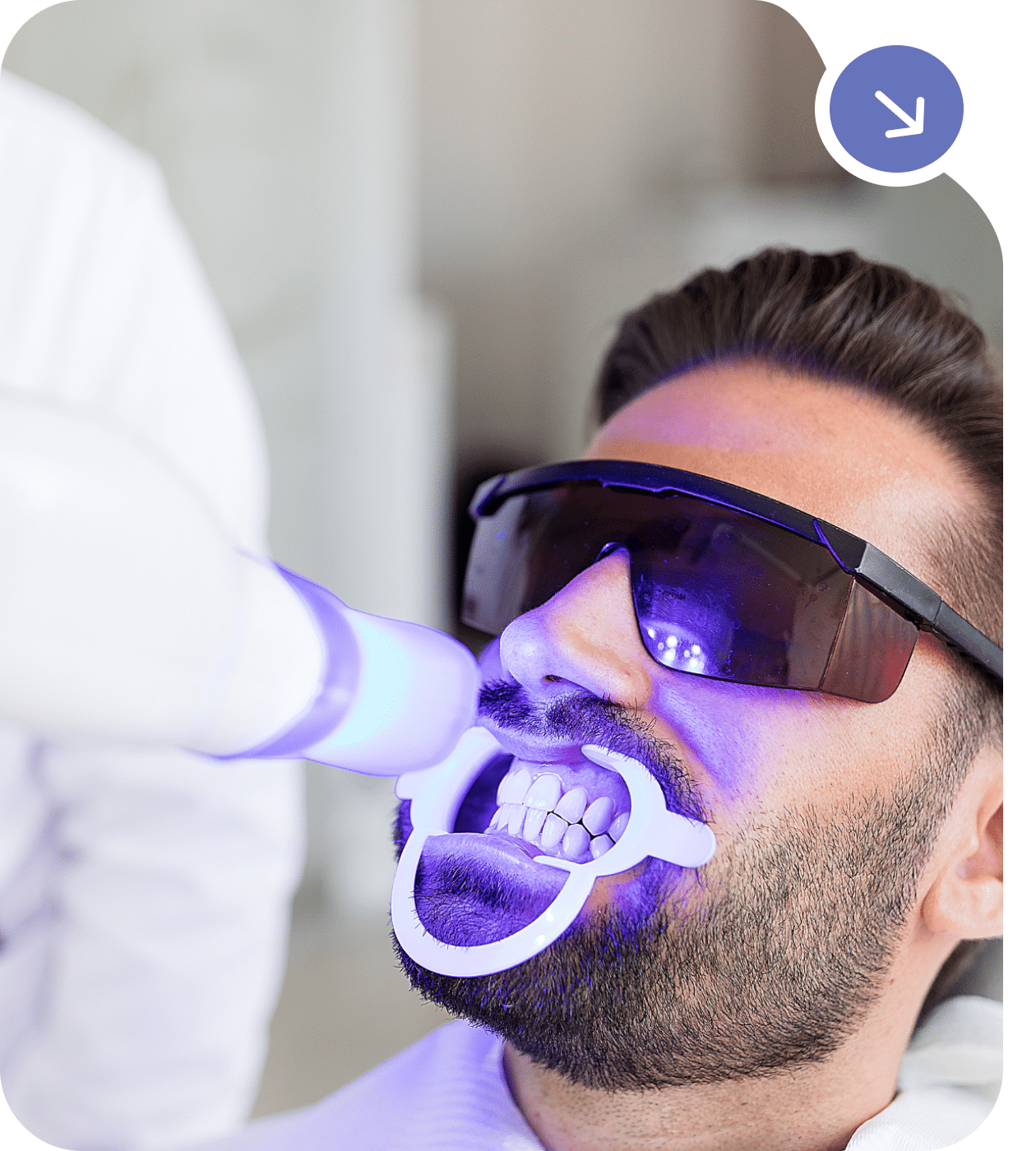 Ready to brighten your smile and boost your confidence?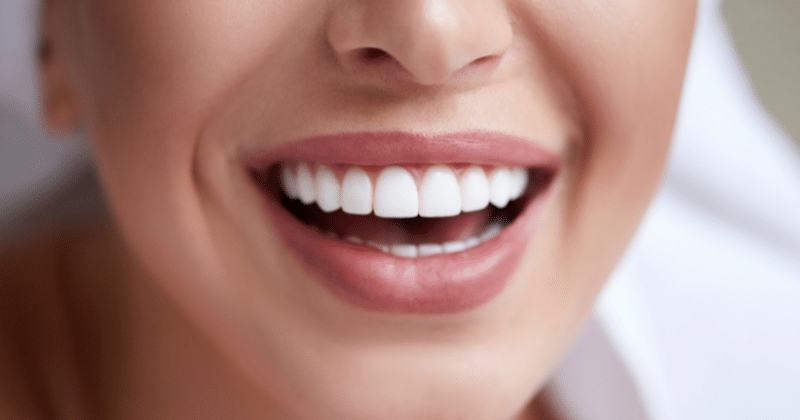 For inquiries or to learn more about our teeth whitening services, call us at (323) 663-2606 or email us at ggrigoriandds@gmail.com.
Your journey to a more radiant, captivating smile begins here at Tsolakyan Dental Office!