Perfect Smile with Veneers
Dental veneers, your path to flawless teeth!
Dental veneers are answers to misshapen, stained and worn-out teeth. These are thin shells that resemble a natural teeth's surface, which are used to cover teeth imperfections. We offer dental veneers that are stain-resistant, making every smile flawless for years.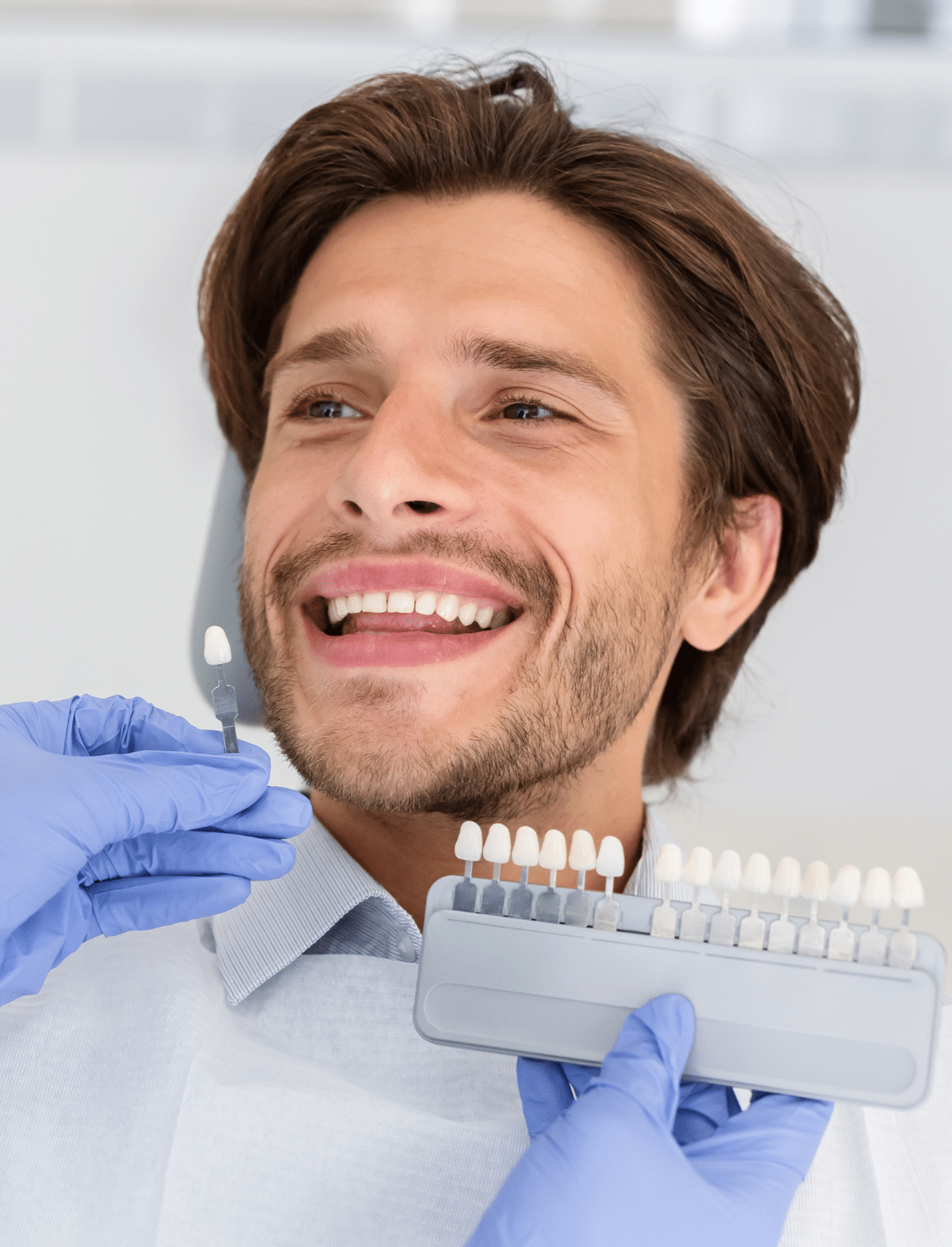 Get $600 off on Invisalign for new patients ONLY!

Why Choose Dental Veneers at Our Center?
✨ Reshape, Renew, Revitalize
Dental veneers are the ultimate solution to misshapen, stained, or worn-out teeth. These ultra-thin shells mimic the natural surface of your teeth and work their magic by concealing imperfections, leaving you with a picture-perfect smile.
🌟 Stain-Resistant Brilliance
At Tsolakyan Dental Office, we offer dental veneers that go the extra mile. Our veneers are not only designed for immediate transformation but are also stain-resistant, ensuring your smile remains dazzling for years to come.
🎨 Your Custom Smile Makeover
Our veneers are meticulously crafted to suit your unique needs. We believe that every smile is one of a kind, and our experts will work closely with you to achieve a customized smile makeover that's tailored to your preferences.
🔥 Experience Confidence
Unleash the power of a perfect smile! Dental veneers not only enhance your teeth's appearance but also boost your self-confidence. Say goodbye to self-consciousness and hello to a brand-new you!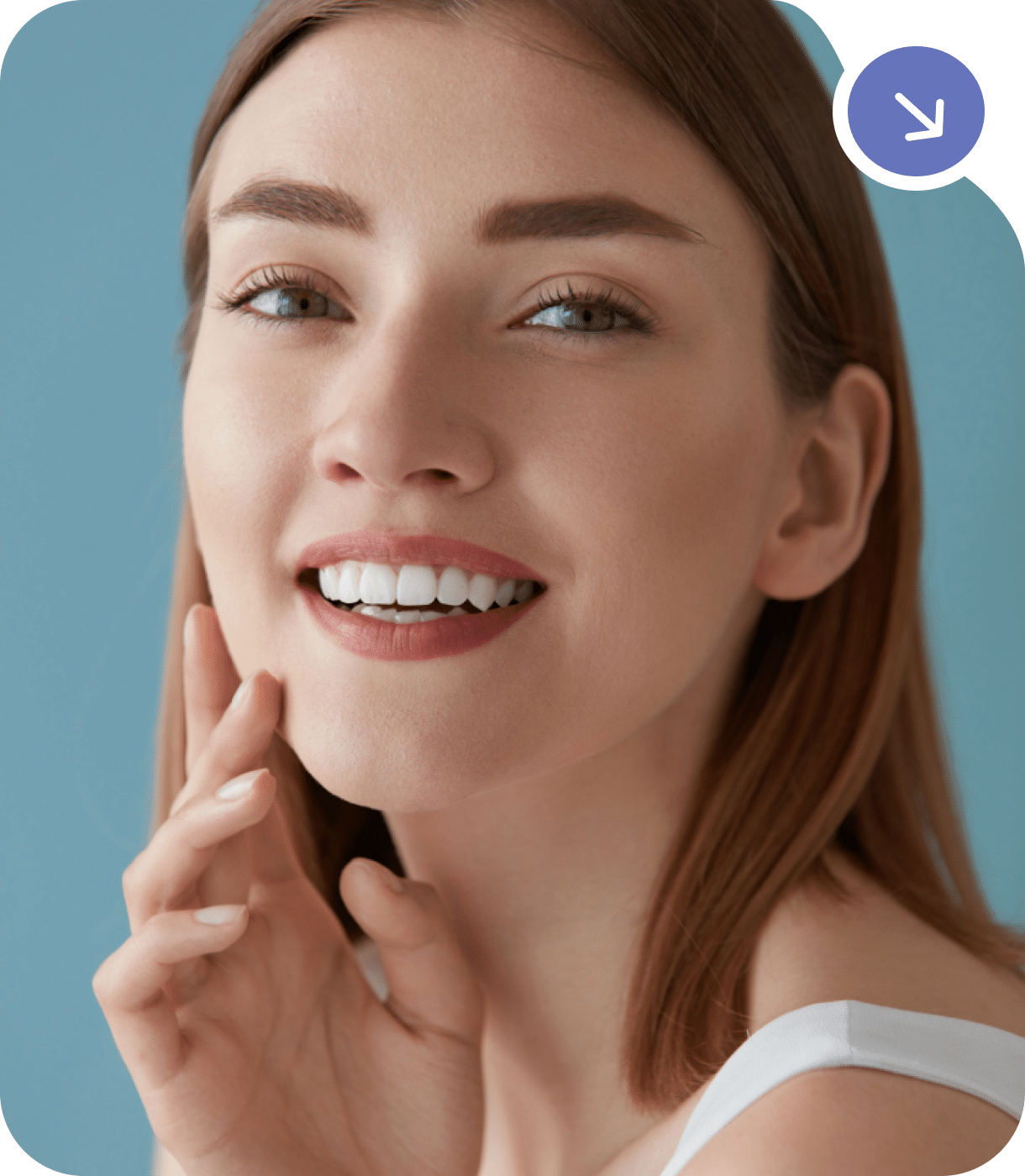 Ready to Take the First Step?
Trust your smile to the experts at Tsolakyan Dental Office, where we blend artistry, science, and care to deliver stunning results. Experience the transformative power of dental veneers and rediscover the beauty of your smile.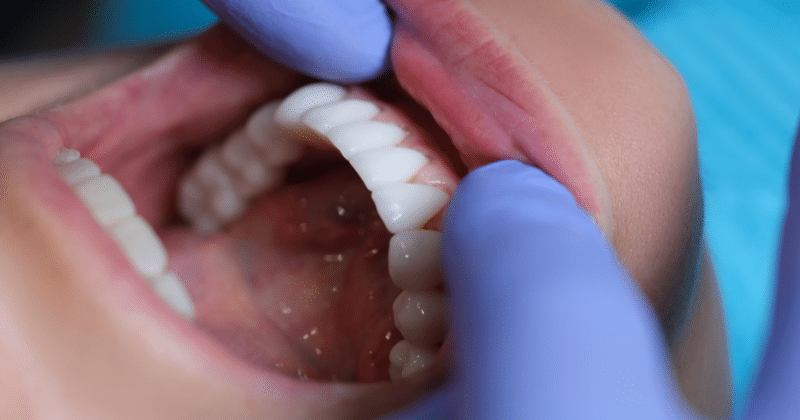 Are you ready to reveal your best smile yet?
Conveniently located in the heart of Los Angeles.
For inquiries, give us a call at (323) 663-2606 or email us at ggrigoriandds@gmail.com.
Transform your smile, transform your life. Your journey to radiant teeth begins here at Tsolakyan Dental Office!