Revive Your Smile with Root Canal Treatment
Root Canal Treatment: Your lifeline to saving ailing teeth!
The root canal is an option to save a dying or damaged tooth. Normally, the process involves saving the tooth from decay by placing medicated dental solutions and materials on the tooth. With such a procedure, the roots are revitalized and freed from bacteria and initiate the growth of a new tooth.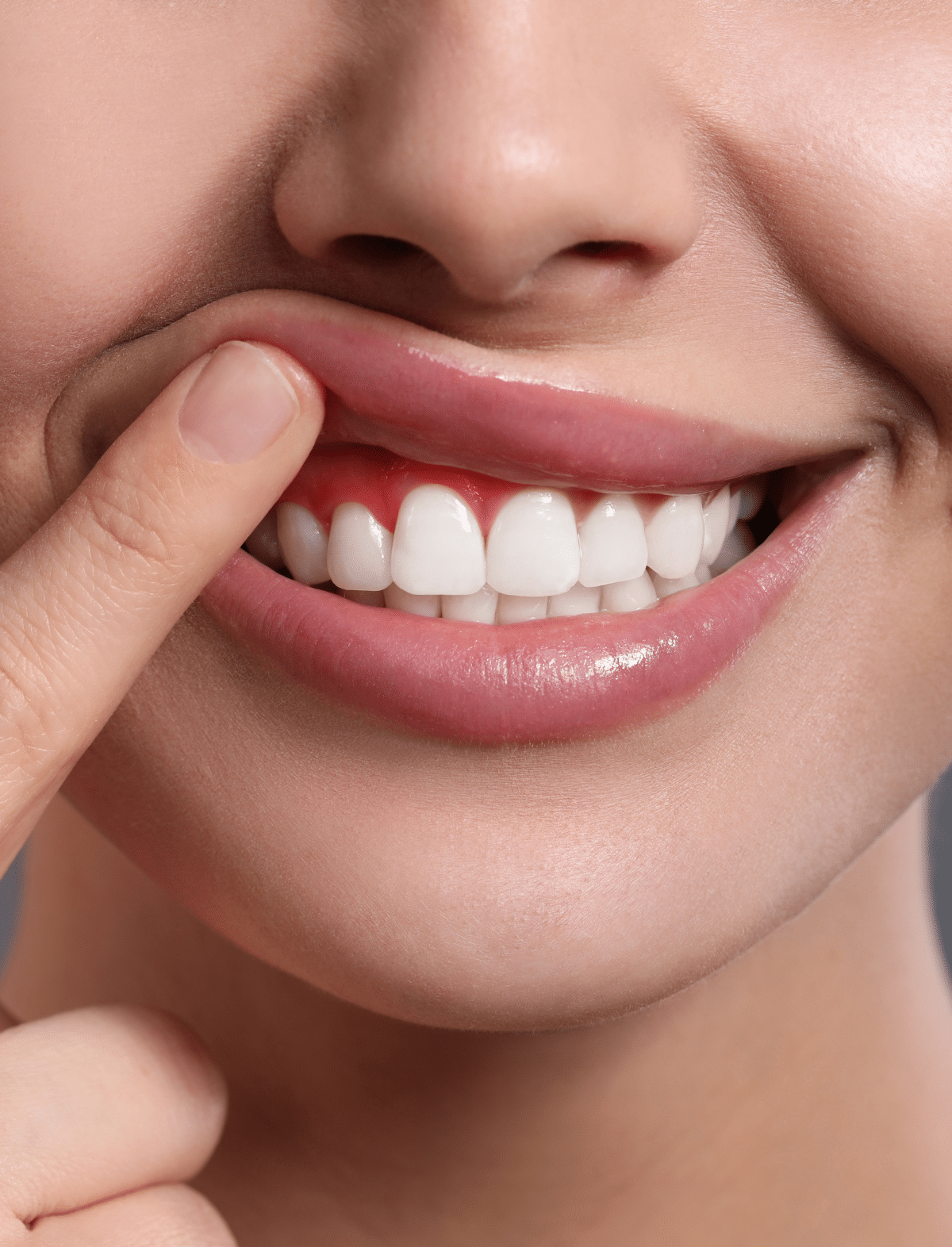 Get $600 off on Invisalign for new patients ONLY!

Why Get Root Canal Treatment at Our Center?
😬 Save Your Precious Tooth
When a tooth is on the brink of decay or damage, it doesn't have to be a lost cause. Root Canal Treatment offers a lifeline to rescue your ailing tooth, preserving it and preventing the need for extraction.
🌿 The Root Canal Process
Our expert team performs a meticulous procedure, which involves the placement of medicated dental solutions and specialized materials within the tooth. This process not only saves your tooth from further decay but also revitalizes its roots, ridding them of harmful bacteria and initiating the growth of a healthier, stronger tooth.
💪 Renewed Dental Vitality
Say goodbye to the pain and discomfort associated with ailing teeth. Root Canal Treatment not only saves your tooth but also rejuvenates it, ensuring you can once again enjoy the freedom of a pain-free and fully functional smile.
🌟 Your Journey to a Healthier Smile
At Tsolakyan Dental Office, our dedicated team specializes in Root Canal Treatment. We are committed to delivering the highest quality care, restoring your dental health, and enhancing your overall well-being.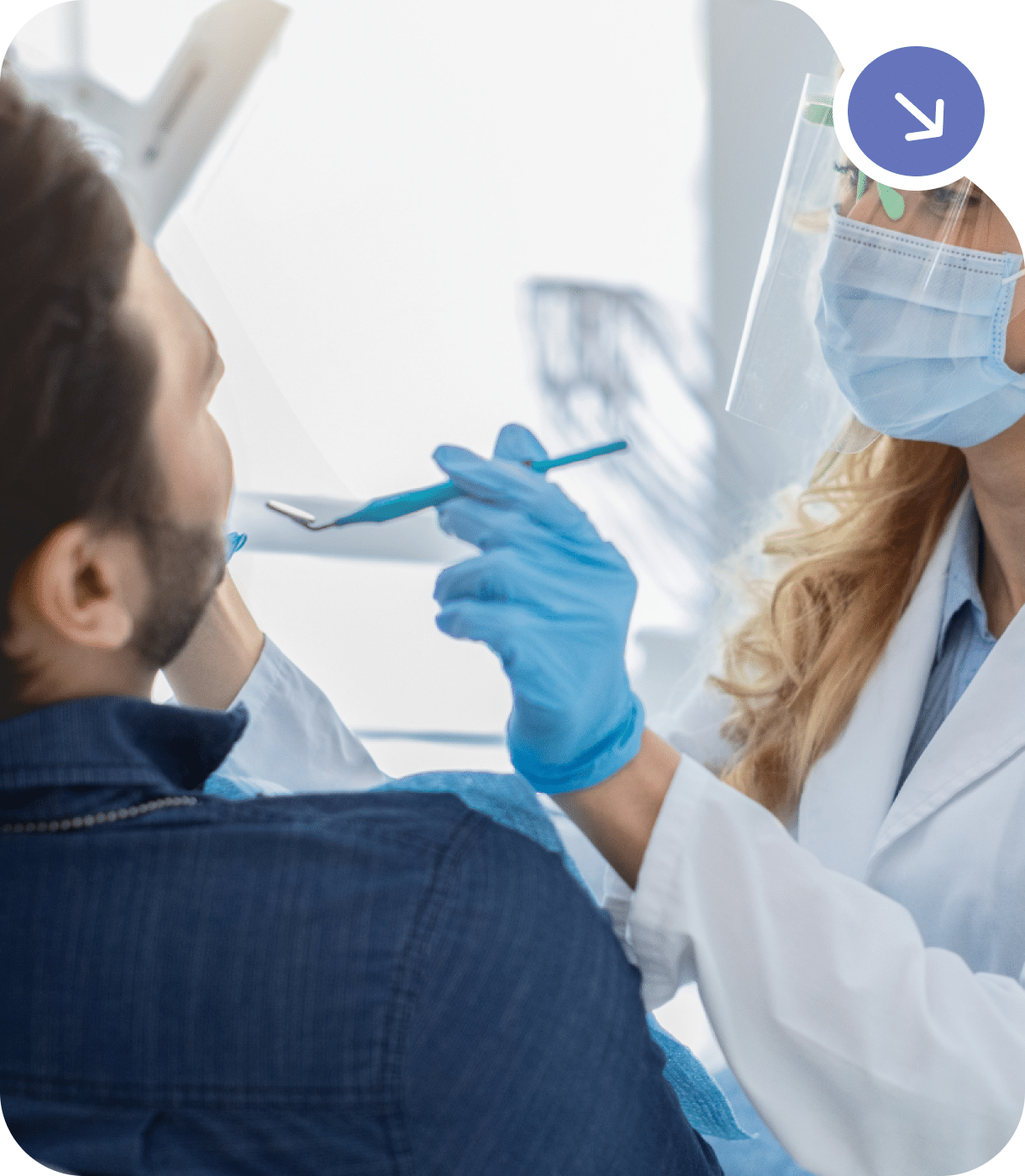 Ready to rescue your tooth and reclaim your confident smile?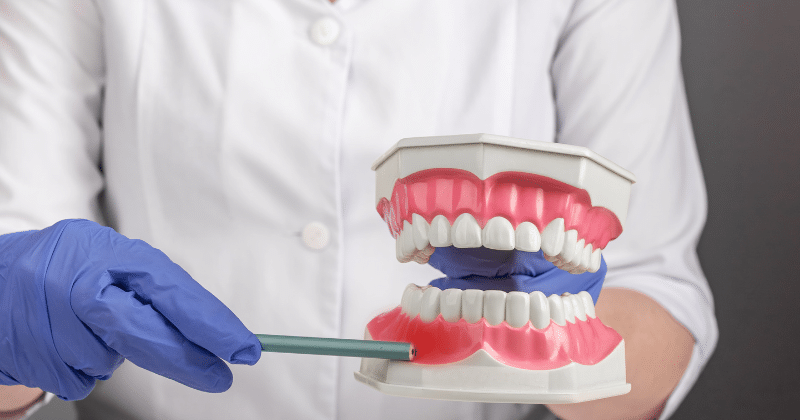 For inquiries or to learn more about our Root Canal Treatment options, call us at (323) 663-2606 or email us at ggrigoriandds@gmail.com.
Your path to a healthier, pain-free smile begins here at Tsolakyan Dental Office!