Rediscover Your Complete Smile with Partials
Partials: Your path to a flawless smile and enhanced oral well-being!
Partials are offered to people seeking dental restoration options. These are removable cosmetics aimed to fill in gaps left out by decayed and removed teeth. Partials are unbreakable and are remedies offered to prevent other teeth from caving in and causing uneven tooth gaps. When done and shaped accurately, they have a tight grasp designed to maintain facial structure and prevent verbal problems and eating concerns.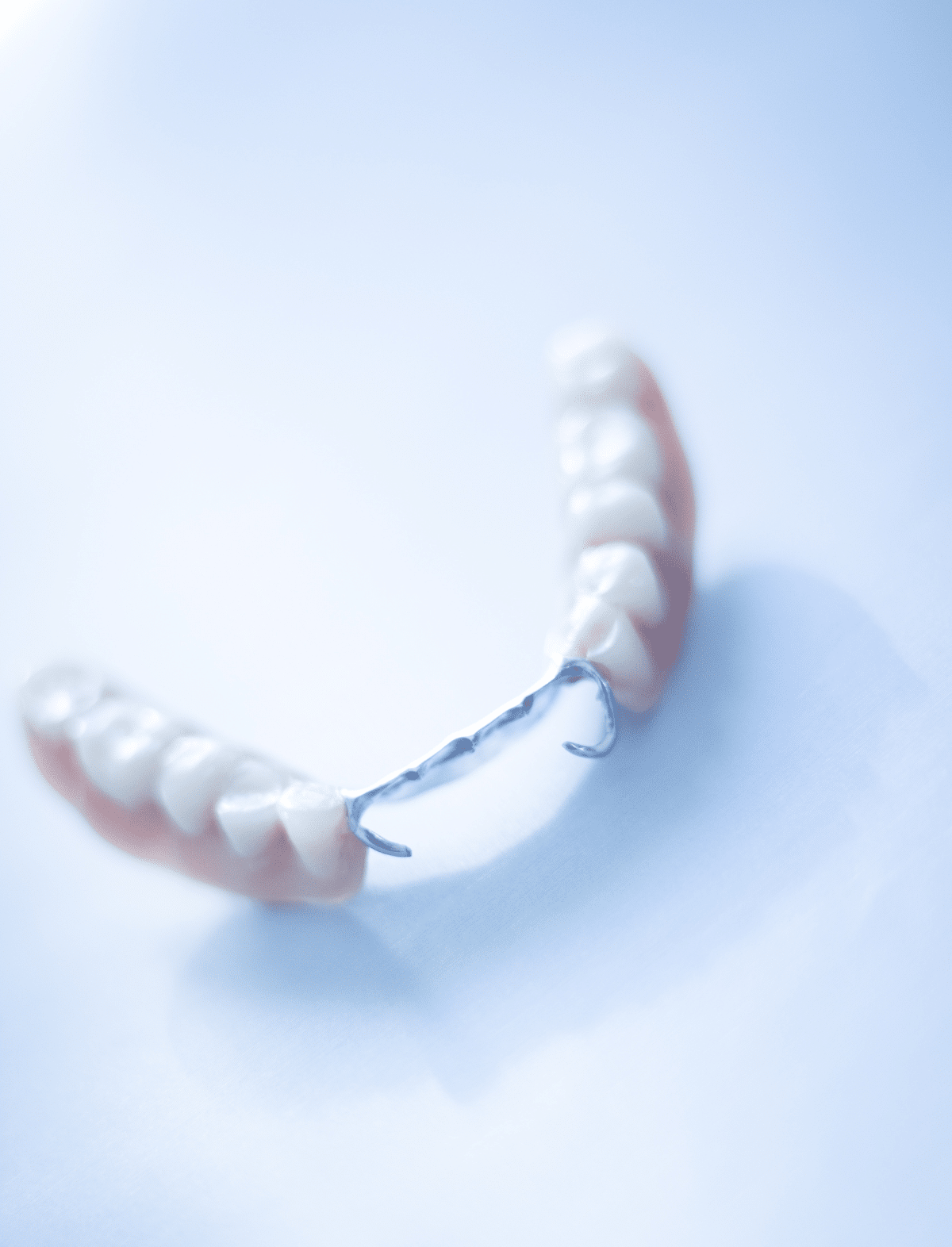 Get $600 off on Invisalign for new patients ONLY!

Why Choose Partials at Our Center?
😁 Dental Restoration Simplified
Partials offer a versatile solution for individuals seeking dental restoration options. These removable cosmetic wonders are meticulously designed to fill the gaps left by decayed or removed teeth, ensuring your smile is complete and radiant.
💪 Strength and Stability
Our partials are more than just cosmetic fixes; they are unbreakable remedies that play a vital role in preventing adjacent teeth from shifting and causing uneven gaps. They provide the necessary support to maintain your dental alignment and preserve the aesthetics of your smile.
🗣️ A Solution for Speech and Eating Concerns
When crafted and shaped with precision, partials offer a secure fit, ensuring they don't slip during speaking or eating. This tight grasp not only maintains your facial structure but also alleviates verbal problems and concerns related to enjoying your favorite foods.
🌟 Customized to Perfection
At Tsolakyan Dental Office, we understand that every smile is unique. Our partials are custom-crafted to blend seamlessly with your natural teeth, providing you with a comfortable and confident smile makeover.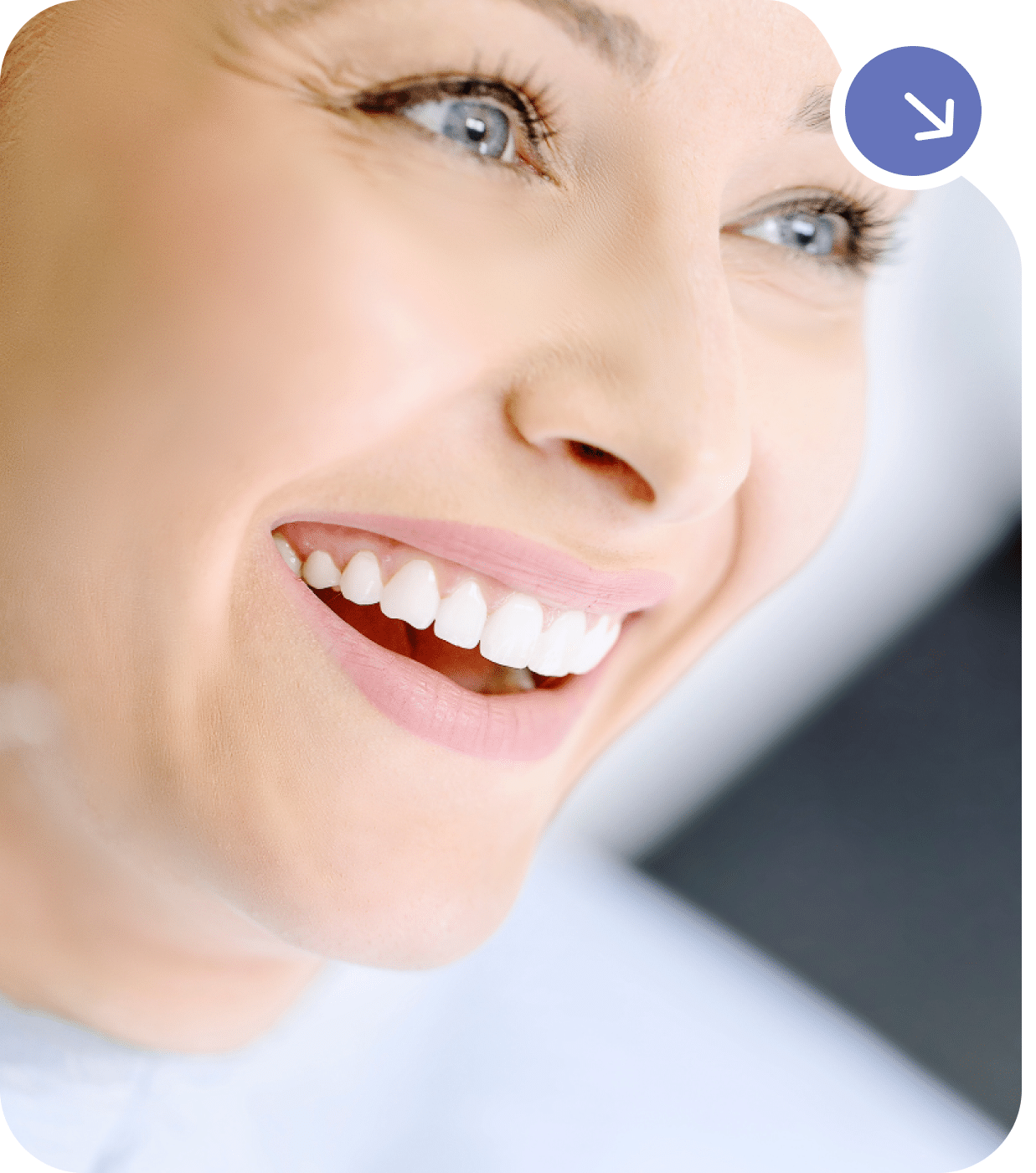 Ready to embrace a complete smile and renewed confidence?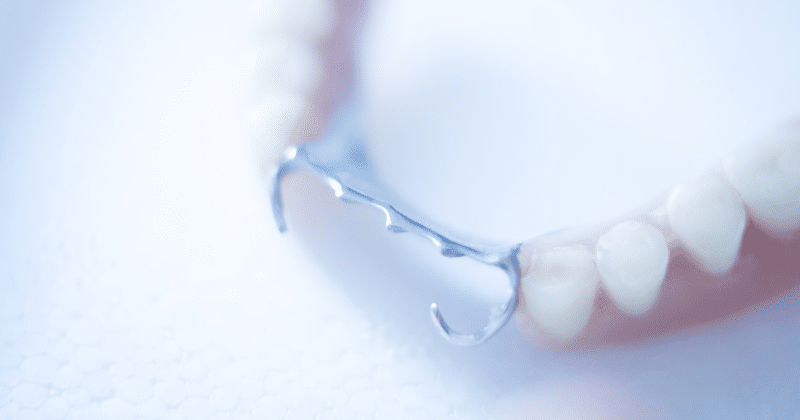 For inquiries or to learn more about our partials and dental restoration services, call us at (323) 663-2606 or email us at ggrigoriandds@gmail.com.
Your journey to a more radiant, fully restored smile begins here at Tsolakyan Dental Office!