The Brilliance of Dental Crowns
Dental crowns, the ultimate solution to rejuvenate and fortify your teeth!
Crowns are used to enhance the physical appearance of problematic or treated teeth. They are also utilized to strengthen and support root canals, crack filling, and implants, apart from helping bring back the teeth's original form and appearance. Tsolakyan offers crowns which proven and tested for durability and quality.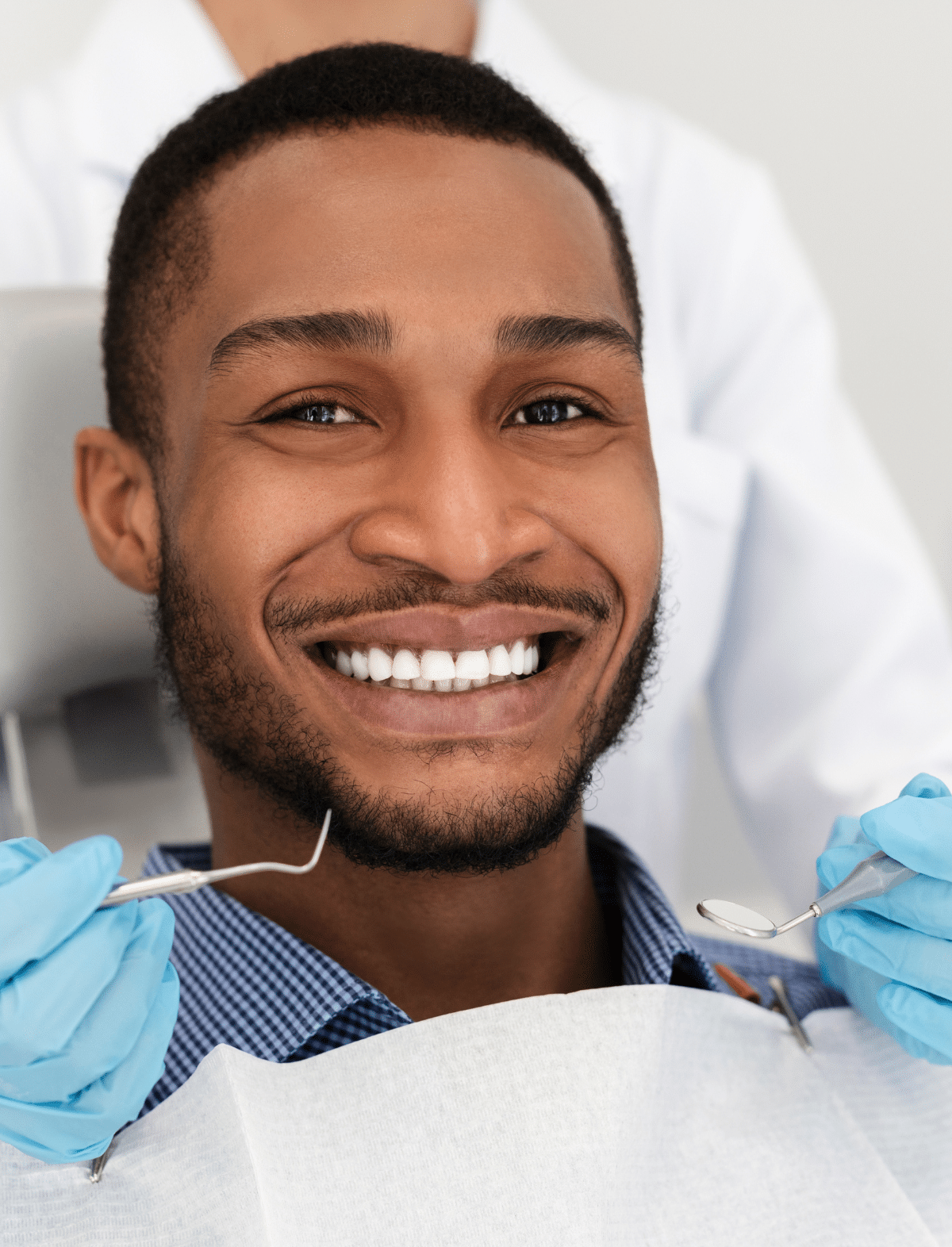 Get $600 off on Invisalign for new patients ONLY!

Why Choose Dental Crowns at Our Center?
👑 Enhance Your Smile
Dental crowns serve as your smile's best friend. They're not just for aesthetic brilliance; they enhance the physical appearance of problematic or treated teeth, providing you with the confidence to flaunt your perfect grin.
🦷 Strength and Support
Beyond their cosmetic allure, crowns play a pivotal role in reinforcing teeth weakened by root canals, cracked fillings, or implants. They provide essential strength, ensuring the longevity and resilience of your dental work.
💎 Restore and Renew
Our crowns are crafted with precision to bring back your tooth's original form and appearance. Bid farewell to imperfections and say hello to a beautifully restored smile.
🌟 Proven Durability and Quality
At Tsolakyan Dental Office, we take pride in offering crowns that are renowned for their durability and exceptional quality. Our commitment to your oral health drives us to provide you with crowns that stand the test of time.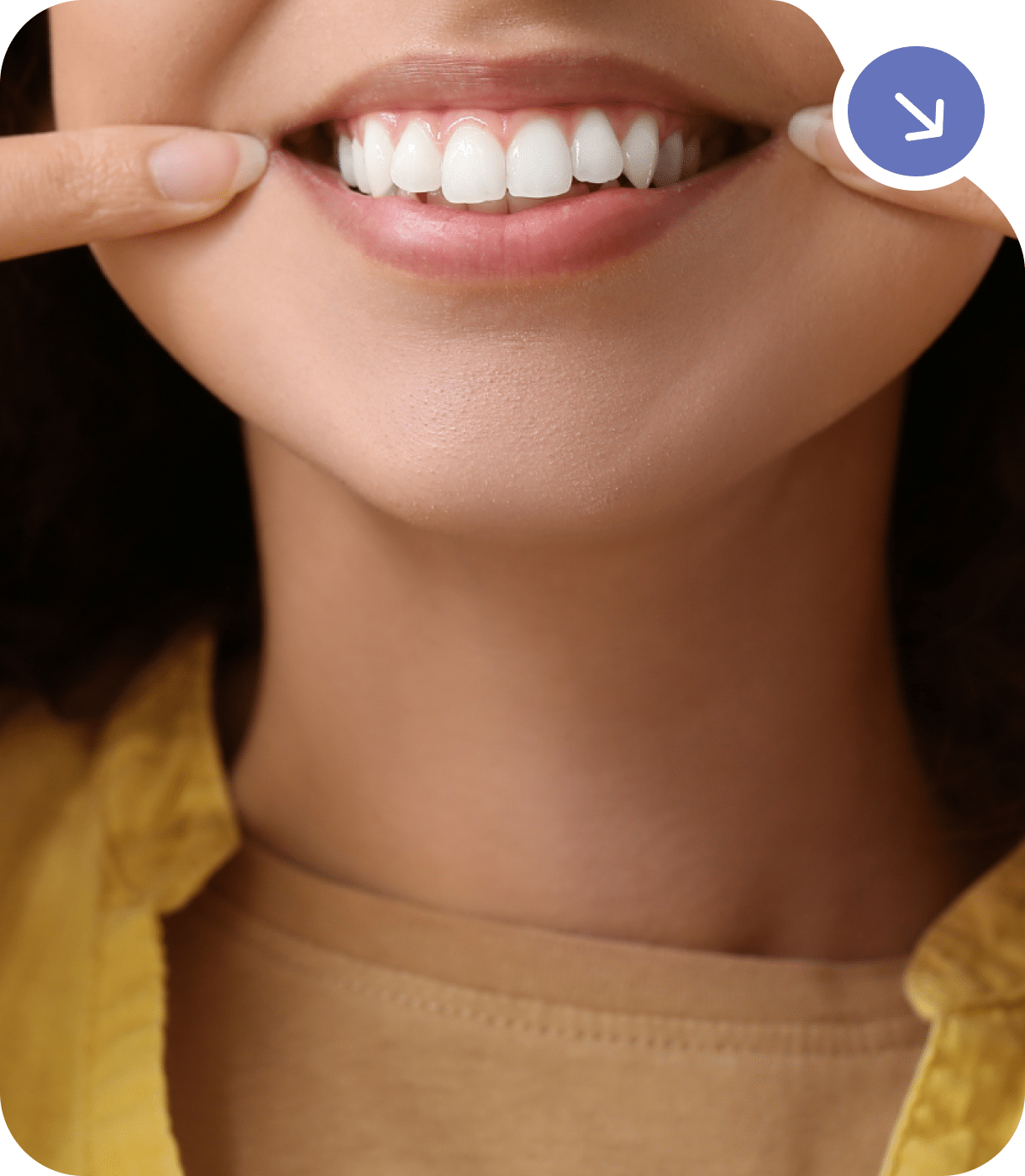 Ready to Take the First Step?
Trust your smile to the experts at Tsolakyan Dental Office, where we blend artistry, science, and care to deliver stunning results. Experience the transformative power of dental crowns and rediscover the beauty of your smile.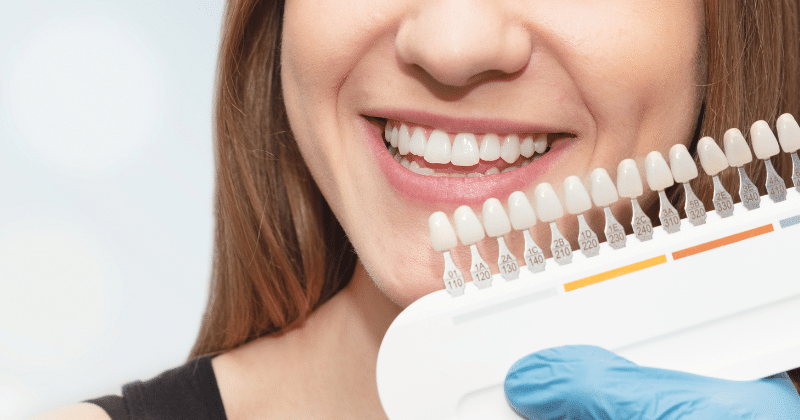 Ready to crown your smile with perfection? Book your consultation today!
Conveniently located in the heart of Los Angeles.
For inquiries, give us a call at (323) 663-2606 or email us at ggrigoriandds@gmail.com.
Your journey to a radiant smile begins here!