Rediscover Confidence with Dental Implants
Losing teeth doesn't have to mean losing your confidence.
One major concern people have when losing teeth is the deformation of the face. To prevent such changes, implants are provided to replace missing teeth. These artificial teeth are secured onto the jawbone and are purposefully placed to assist crowns and fixed bridges. With implants in place, clients are assured of a set of beautiful, natural-looking teeth.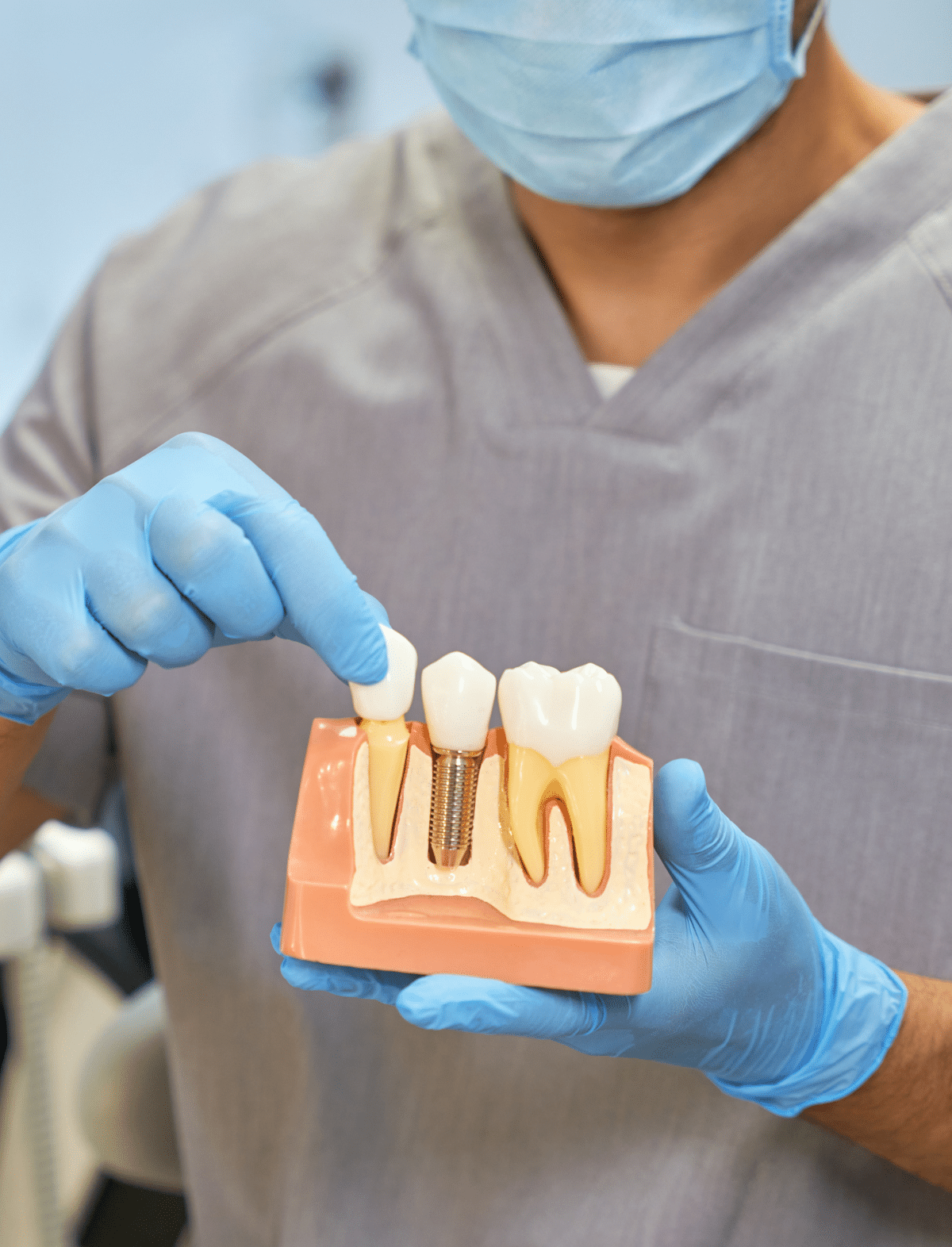 Get $600 off on Invisalign for new patients ONLY!

Why Choose Dental Implants at Our Center?
😊 Say Goodbye to Facial Deformation
One of the most significant concerns when facing tooth loss is the potential alteration of your facial structure. Fear not! We offer dental implants precisely to address this concern. These artificial teeth are not just replacements; they are your key to preserving the natural contour of your face.
🌟 The Art of Dental Implants
Our dental implants are carefully secured onto the jawbone, and strategically placed to provide steadfast support for crowns and fixed bridges. The result? A radiant set of teeth that not only look but also feel completely natural.
💪 Strength and Beauty Combined
Implants not only restore your smile's aesthetic appeal but also reinforce your dental structure, ensuring long-lasting durability. You can confidently enjoy all your favorite foods without hesitation.
👁️ A Natural, Seamless Look
The beauty of our dental implants lies in their ability to seamlessly blend with your existing teeth. No one will ever know the difference – except for you and your restored self-assured smile.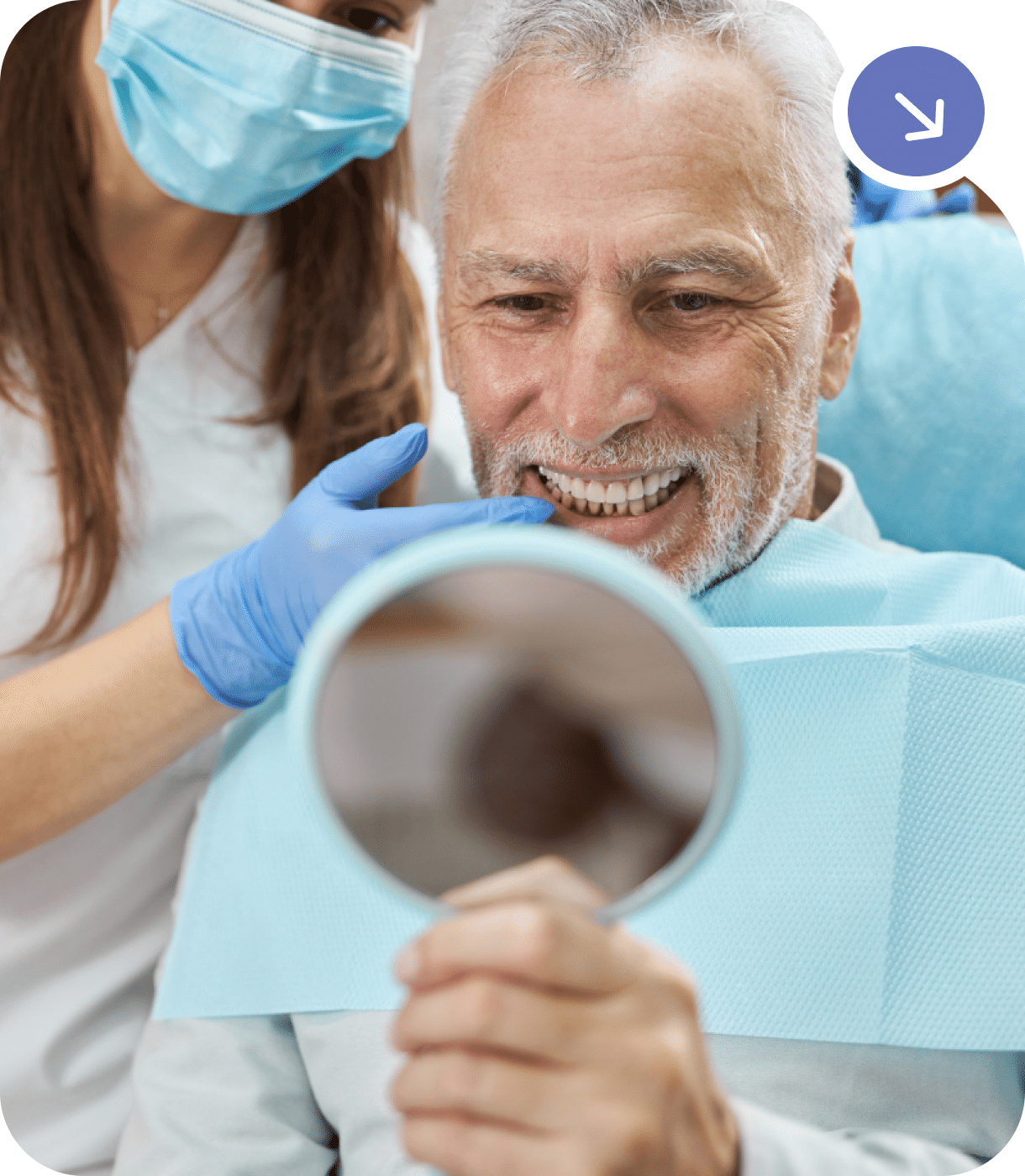 Ready to Take the First Step?
Trust your smile to the experts at Tsolakyan Dental Office, where we blend artistry, science, and care to deliver stunning results. Experience the transformative power of dental implants and rediscover the beauty of your smile.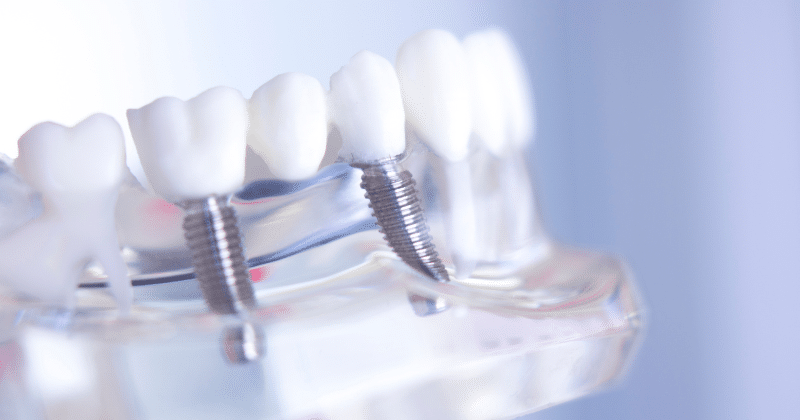 Are you ready to reclaim your natural smile and confidence?
For inquiries or to learn more about our dental implant services, call us at (323) 663-2606 or email us at ggrigoriandds@gmail.com.
Transform your smile, transform your life. Your journey to radiant teeth begins here at Tsolakyan Dental Office!