Rediscover Your Smile's Natural Beauty with Tooth Bonding
Tooth Bonding: Where art and science meet for a radiant smile!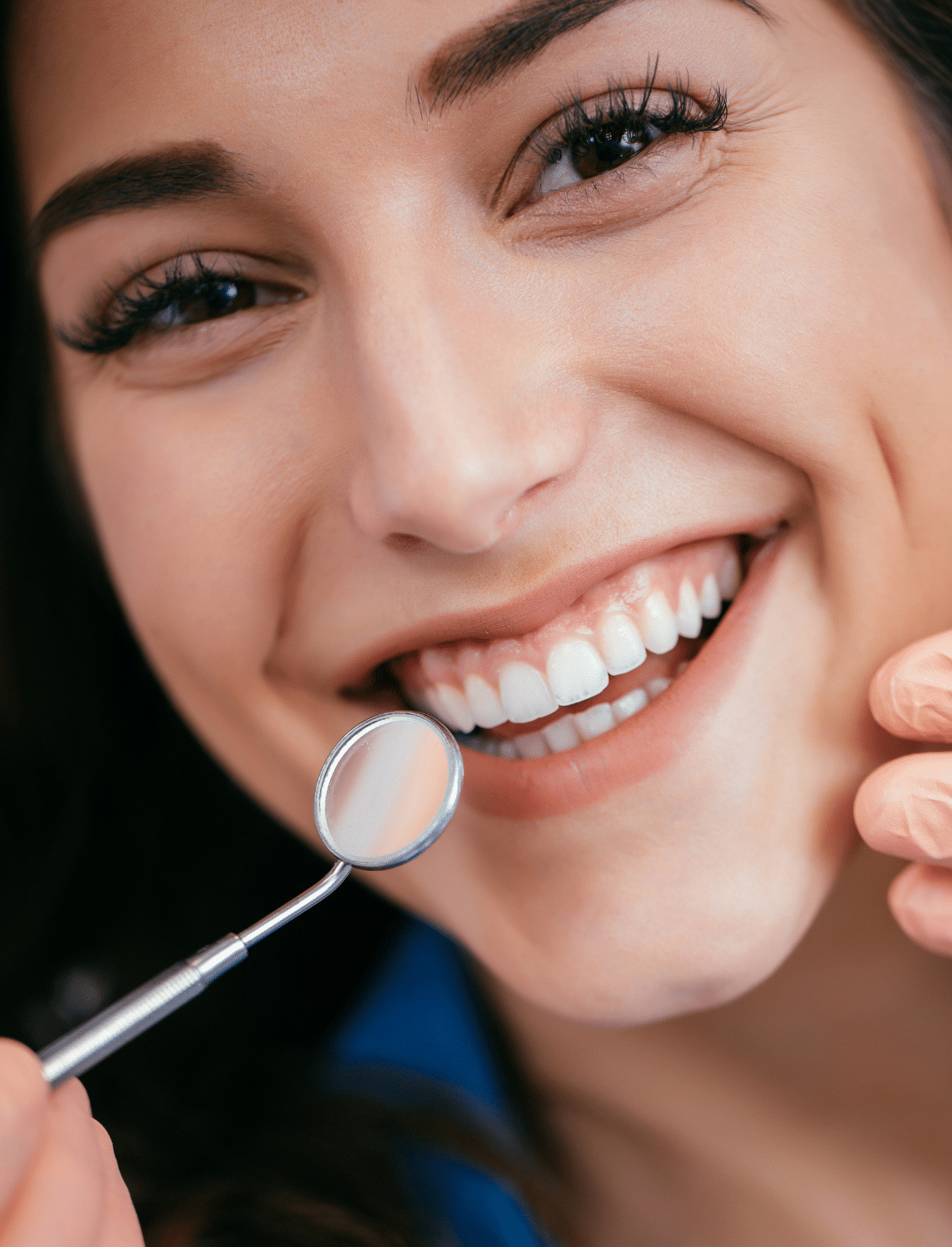 Get $600 off on Invisalign for new patients ONLY!

Why Get Tooth Bonding at Our Center?
😁 Aesthetic Restoration Simplified
Tooth bonding is your ticket to restoring decayed, misshapen, and stained teeth effortlessly. This technique utilizes composite resins to not only fill gaps between teeth but also to lighten and whiten your smile in the process.
✨ Front and Back, We've Got You Covered
Our experts skillfully apply composite resins to both the front and back of your tooth, ensuring that the result is not only beautiful but also durable. These resins are securely bonded to your tooth's surface, creating a snug and comfortable fit.
💡 The Art of Tooth Bonding
The magic happens when high-intensity lighting is used to cure and solidify the resins. This meticulous process transforms the resins into a durable, natural-looking finish that blends seamlessly with your existing teeth.
🌟 Your Smile, Perfected
At Tsolakyan Dental Office, we combine artistry and scientific precision to ensure your tooth bonding is a success. Our goal is to enhance your smile's natural beauty, leaving you with newfound confidence.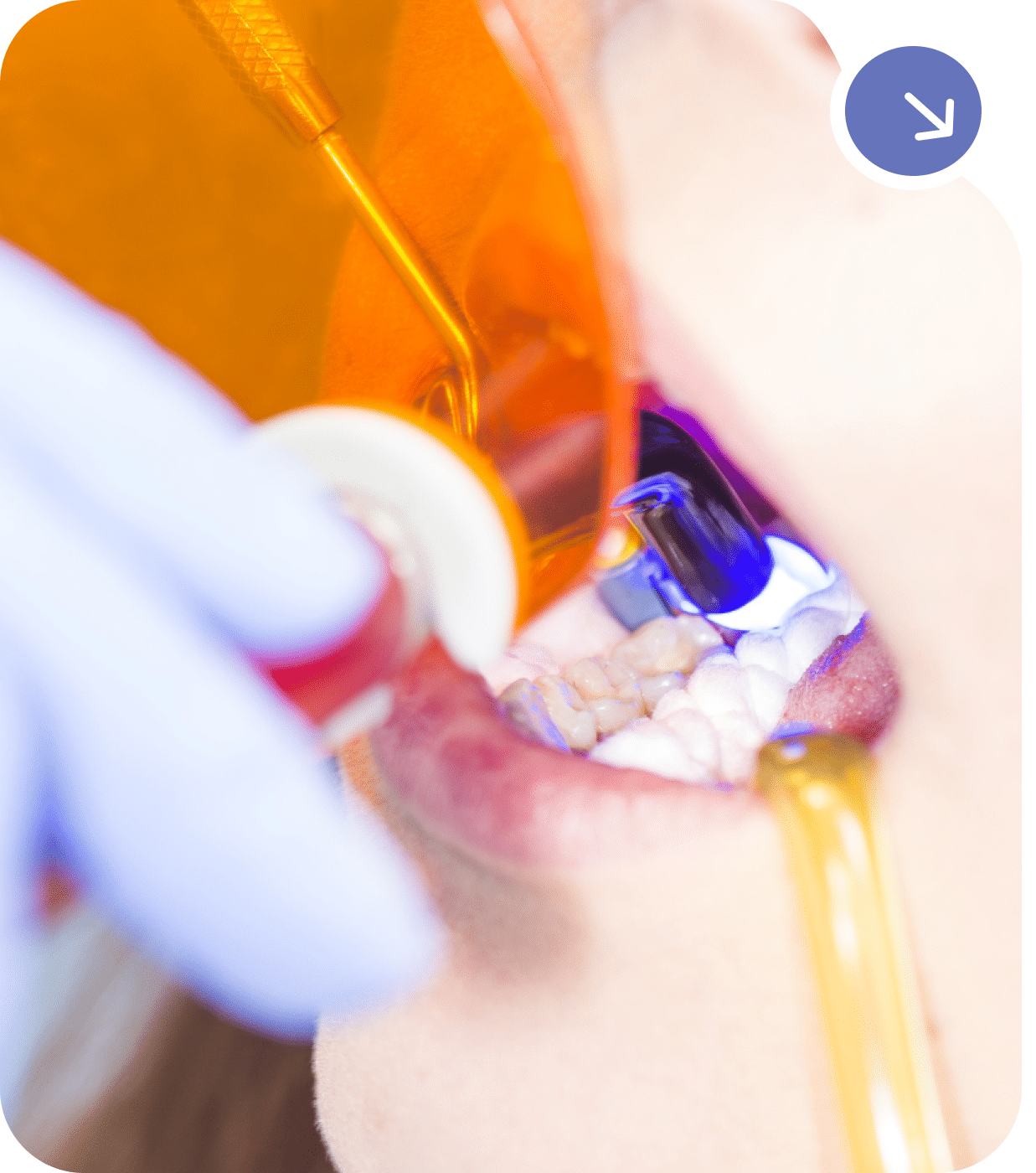 Ready to unveil your best smile yet?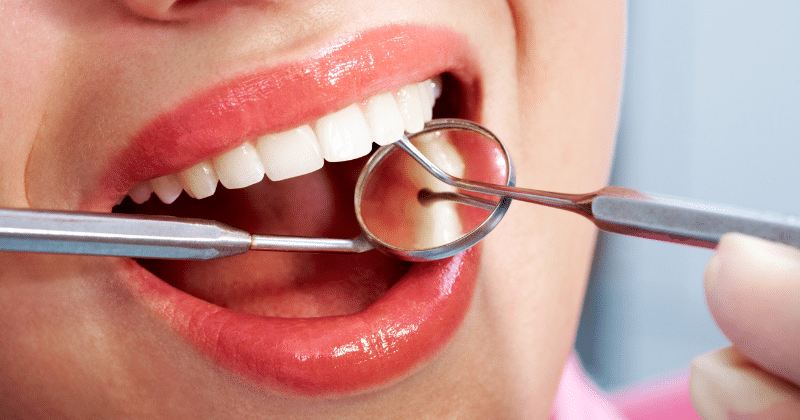 For inquiries or to learn more about our tooth bonding services, call us at (323) 663-2606 or email us at ggrigoriandds@gmail.com.
Your journey to a more radiant, naturally beautiful smile begins here at Tsolakyan Dental Office!