Restore Your Foundation with Bone Grafting
Bone Grafting: The key to rebuilding your dental foundation!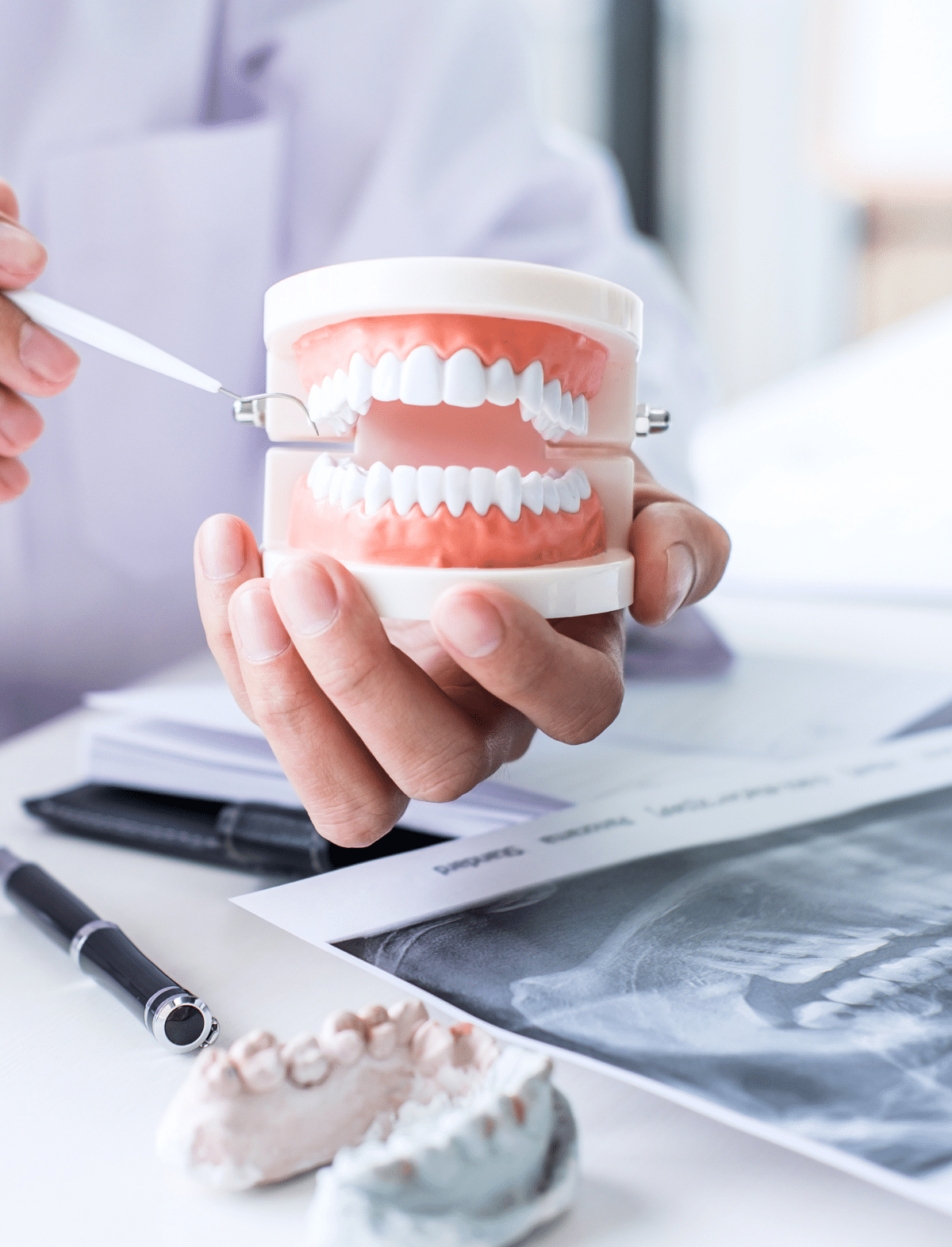 Get $600 off on Invisalign for new patients ONLY!

Why Get Dental Bone Grafting at Our Center?
😬 Reclaim Lost Spaces
Bone grafting is a transformative procedure aimed at mending and filling the voids that develop between the bone and the tooth's root. It's a crucial step towards restoring and strengthening the foundation of your teeth.
💪 Reviving Anchorage
This procedure goes beyond mere filling; it involves regenerating bone and ligaments to ensure your teeth regain a robust and secure anchorage. With bone grafting, we fortify your dental structure, enabling your teeth to withstand the test of time.
🛠️ Precision and Expertise
Our skilled team specializes in the art of bone grafting, using advanced techniques and materials to reconstruct your dental foundation with precision. We are committed to ensuring that you enjoy the lasting benefits of a strong and healthy dental structure.
🌟 Your Journey to Dental Vitality
At Tsolakyan Dental Office, we blend science and artistry to provide you with a seamless and comfortable experience. Our goal is to empower you with a solid foundation for a radiant, long-lasting smile.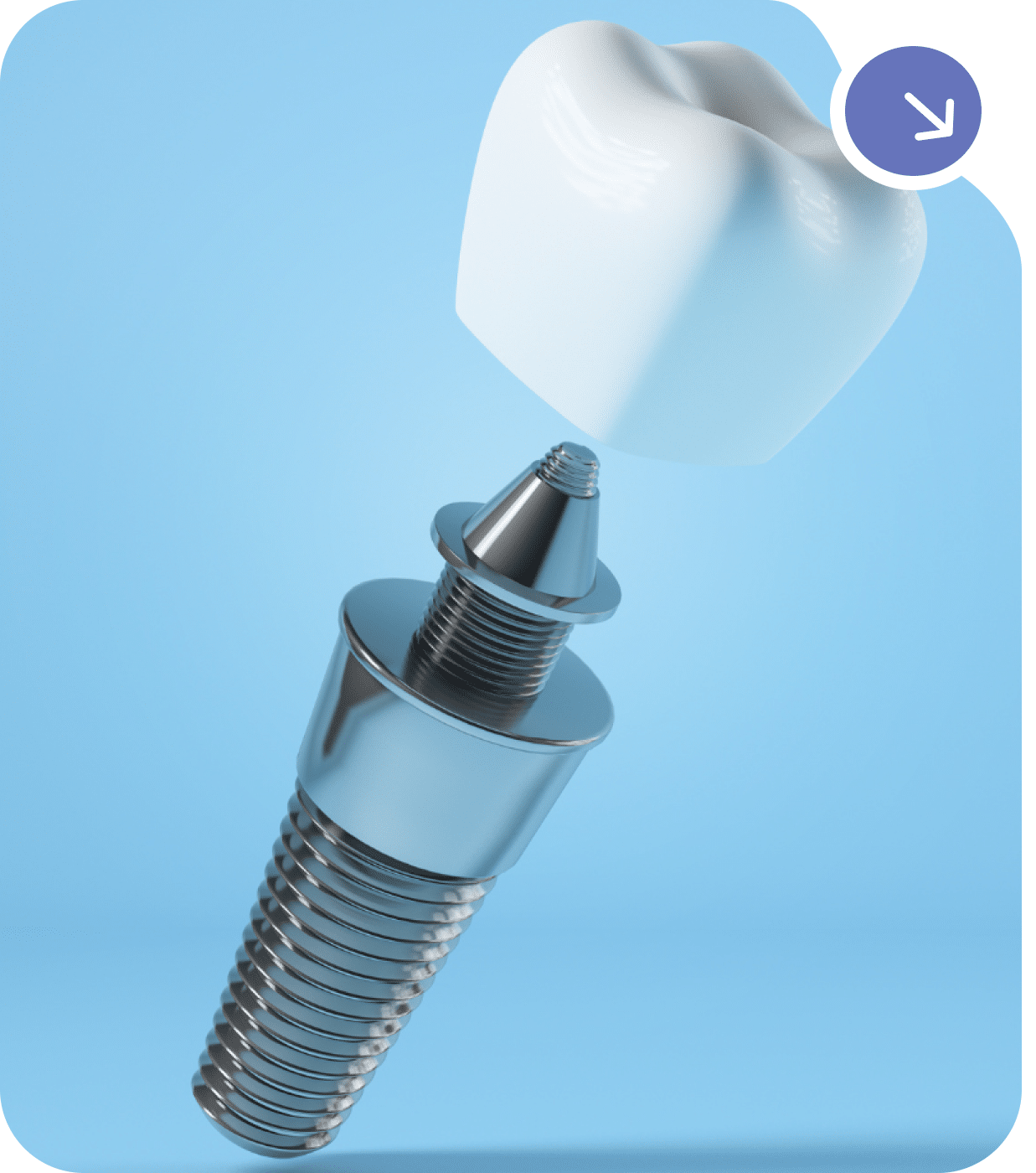 Ready to rebuild your dental foundation and enjoy lasting oral health?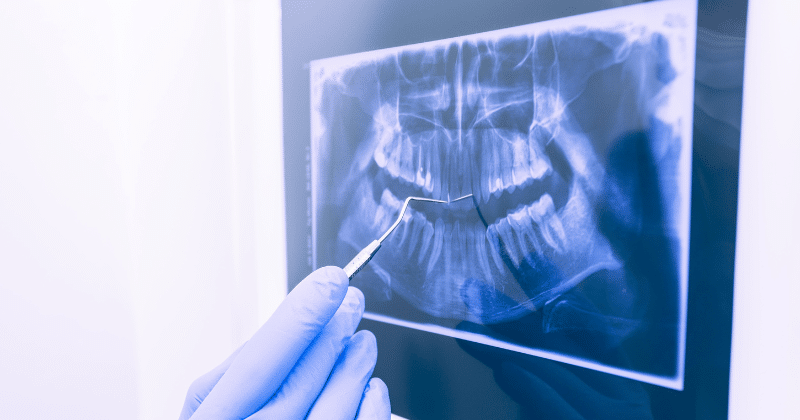 For inquiries or to learn more about our bone grafting services and dental restoration options, call us at (323) 663-2606 or email us at ggrigoriandds@gmail.com.
Your path to a healthier, stronger smile begins here at Tsolakyan Dental Office!